Creating a brand and service that will disrupt the healthcare industry
A Human-Centered Healthcare Experience
Nodit Health is changing the healthcare industry by bringing high-quality, safe, on-demand care into peoples' homes—or wherever it's most convenient for them. Their certified nurses will answer all your questions, help make a diagnosis with their clinicians, and design an individualized treatment plan to help their patients feel their best.
Skills:
Preliminary Research
Audit
Strategy Development
Data & Analytics
Information Architecture
UX/UI Design
Website and App Development
Brand Development
Quality Assurance
Content Marketing Strategy
Real-time Dashboards
Monthly Check-ins
Quarterly Reports
Yearly Planning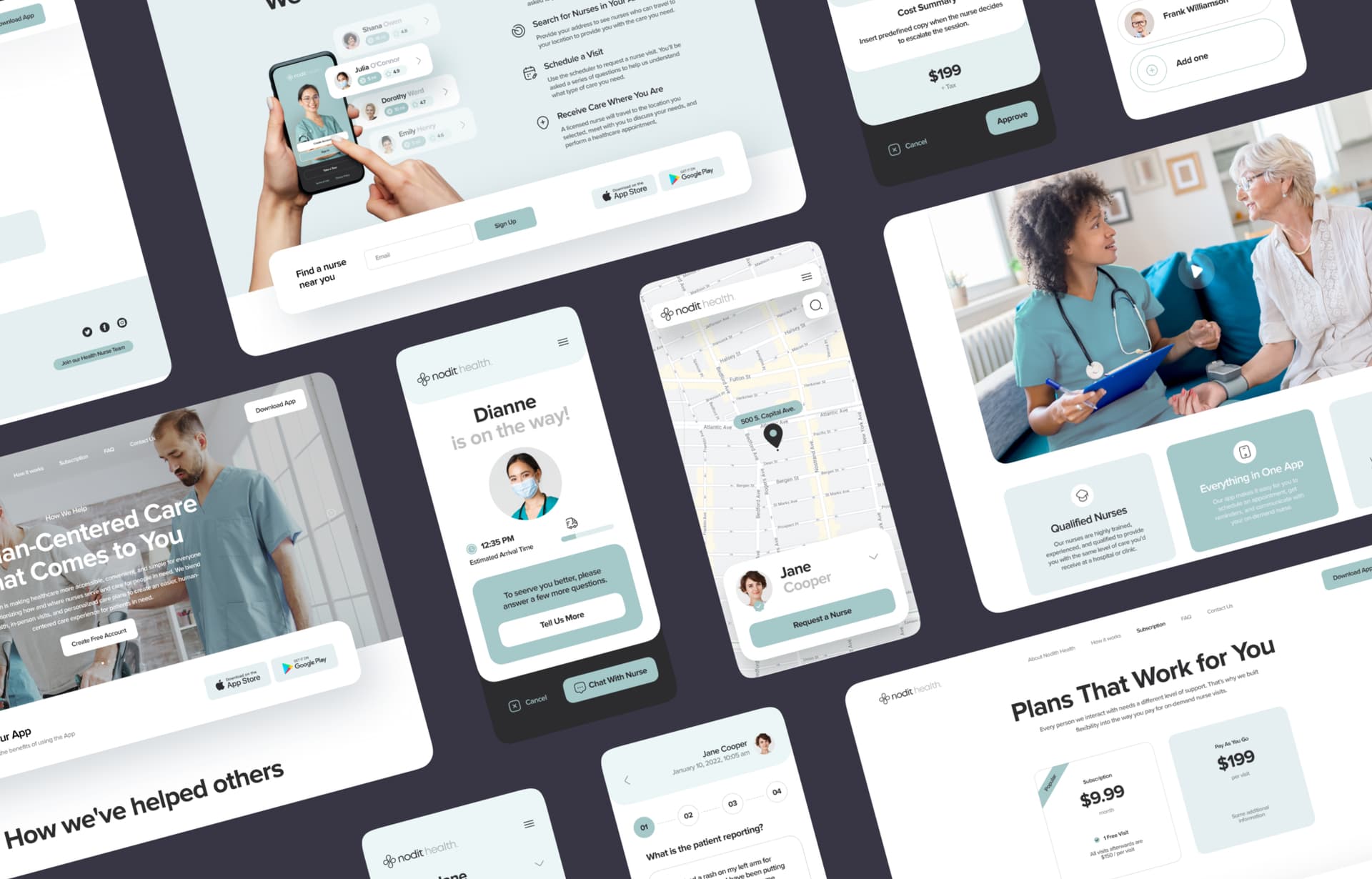 Develop a brand and app that will change the game
The Nodit Health team has always had an incredible vision to bring high quality healthcare to all people that is convenient and high-quality. But this to do this they needed to build a brand, develop a website and app and establish a marketing strategy that would reach the masses which is no small feat.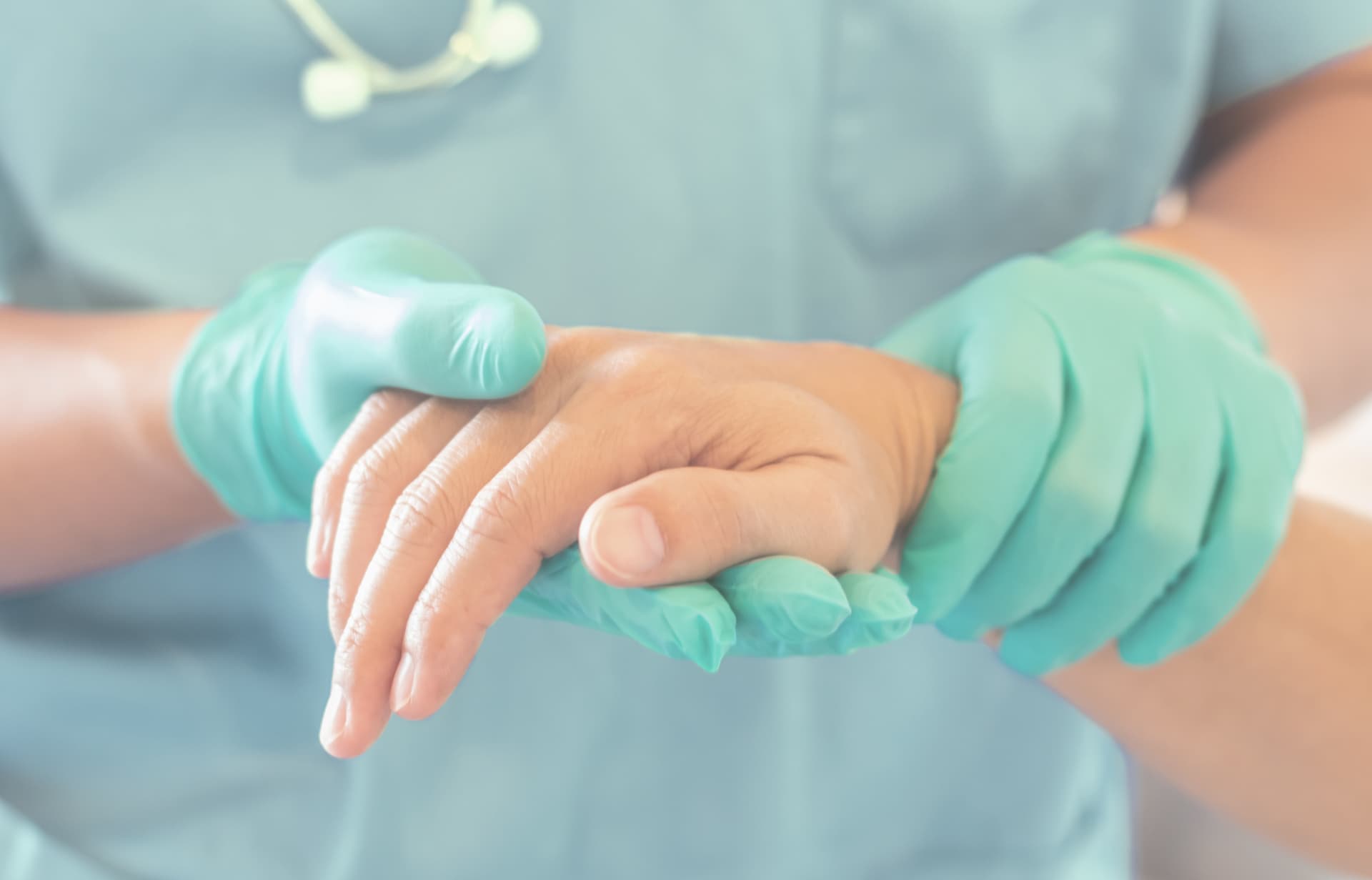 Merging brand, website, app and strategy into a beautiful thing
Nodit Health engaged our team to turn their idea into reality. Through our research and discovery process, we dug deep to establish the Nodit brand identity which translated into the app. Our developers turned the brand identity into reality with an app that pushes technological limits to ultimately bring patients the healthcare they have been waiting for. We also built a marketing website that will help educate users about Nodit Health's mission and further establish their place in the healthcare industry. And while all of this is important, if no one sees it then it is for nothing. Our team identified the right levers to pull in a marketing strategy that will reach the right people at the right place and time.