Future-proof development and design delivers lasting results.
Querencia Cabo is a private golf and beach club that offers both guest resort rooms and for-sale vacation homes worth up to $2M. The property boasts a Michelin-star chef, a Tom Fazio golf course, private beachfront properties, and a luxury vacation community.
The hospitality company needed a web development and design team that could showcase their breathtaking resort and amenities and deliver a long list of custom-built integrations to help them fill more rental vacancies and sell more vacation homes.
Skills:
Strategy Development & Planning

Information Architecture

UX/UI Design

Website Development 

Quality Assurance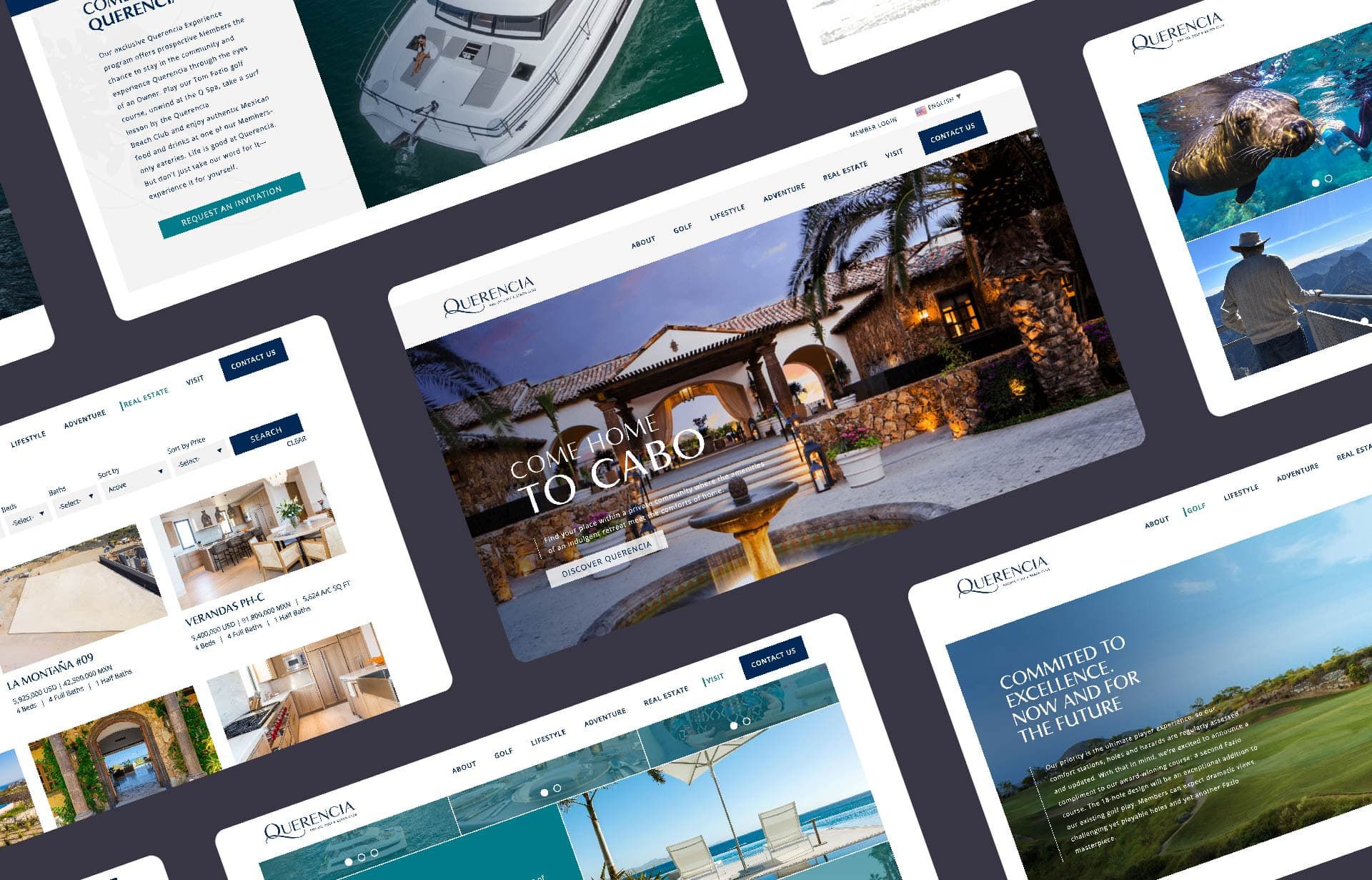 A technically-advanced website that translates the essence of luxury hospitality.
Querencia Cabo already had a visual brand that embodied the essence of their luxury property and homes, but they needed a partner to bring it to life in the digital space.
The existing site relied on a variety of platforms that required unique knowledge of custom API integrations. They needed a team that could deliver sustainable, future-proof templates and themes while also elevating them with custom-built integrations. Querencia Cabo also wanted the ability to maintain the website internally after launch with minimal support.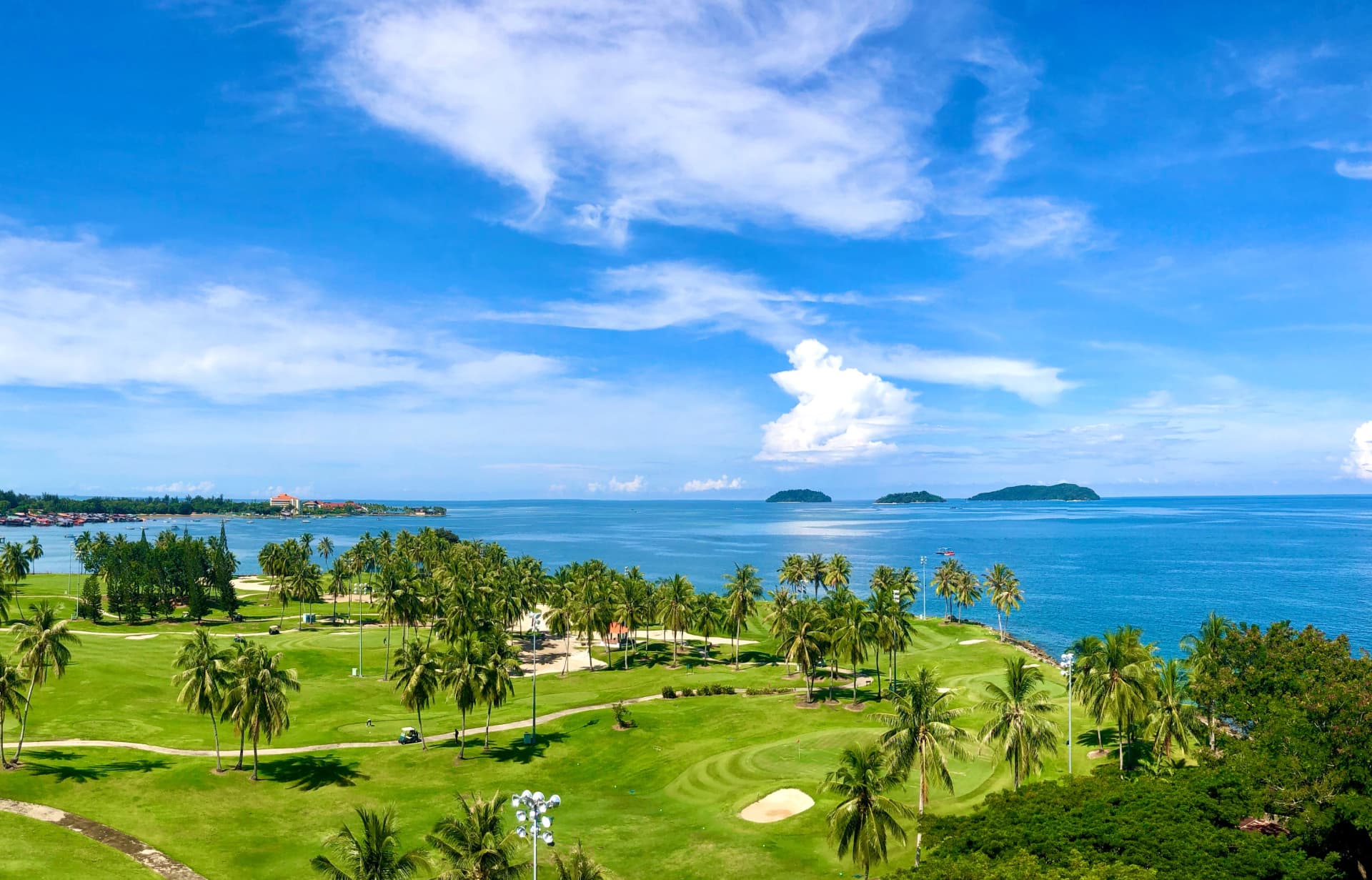 Custom-built solutions with scalable code.
To ensure the website covered Querencia Cabo's requirements, Overlap constructed a comprehensive UX/UI strategy that included new page templates for inventory collection, optimized filtering and search, connecting backend integrations, and implementing live video and an interactive property map.
Custom search and the addition of thumbnail images resulted in expanded exposure to both buyers and agents, filling more vacancies at a faster pace. Integrations included Salesforce, MyEmma, find a property search, property map, real-time golf course information with 24/7 live camera, weather plugin for the golf course to record wind speeds and a toggle for surg information, custom search and filter integration with MLS including an updated UX/UI "find real estate" search functionality, and property galleries.
The Results:
Custom-built integrations